Deciding when it's time to move can be a prolonged experience, especially if it involves selling your first mortgaged home.
Don't Hold On To A Property You No Longer Love.
If you're on the fence, have a look below at these 6 signs that show it might be time to sell your home in Florida.
You Need More Space!
As your family grows, you will inevitably need more space.
Perhaps, your children are a little too old to be sharing a room or you're expecting another son or daughter, no matter the reason, if you are feeling cramped, it might be time to move on.
Another angle to this first sign is also the desire or need for more space whether for work or a personal hobby. Do you love the idea of a private study or home office? Perhaps, you'd love extra garage space to turn into a workshop. Maybe, you've grown fond of photography over the years and would love to transform a spare bedroom into a dark room or artistic space.
Whatever your reason, if you feel stifled in your own home, it is time to go!
Empty Nest
This second sign is almost the reverse of the first. Perhaps, your kids have moved out and the house now feels too big. Plus, it can be hard to maintain a large property if your kids have all grown up, moved out, and are no longer around to offer extra help. As you get older, cleaning a big house and maintaining a large yard can become increasingly burdensome.
If this is the case, it might be time to think about downsizing into a smaller home. Not only will a smaller property require less maintenance, but you will save money on utility bills and property taxes.
Downsizing can also be a fantastic opportunity to offload years of accumulated "stuff" that you no longer need or use. You might even be able to make a little extra case by holding a garage sale or selling stuff online.
Your Community Has Changed
Did you move to a quiet neighborhood with only a few families? Perhaps there was only one shop and a small park.
But now, there are major roads running through, coffee shops on every corner, plus people and cars everywhere!
Maybe property crime is on the rise, or the addition of modern homes has affected local taxes.
Even if your peaceful neighborhood hasn't grown into a busy town, if it's changed in ways that cause you to hate the local area, you might want to think about relocating to a location you will love!
You Can't Stand The Weather
Does it rain all the time? Do you find yourself always complaining about the weather? Maybe it's too hot, or too humid or too cold. Perhaps you get snow that lasts for months and you're sick and tired of it!
Nobody should live in a place where they are unhappy. If you enjoy warm, pleasant summers, stop wasting time living in a sickenly humid climate that you aren't suited for.
Use this opportunity to sell, relocate, and discover a place where you can enjoy the weather year-round!
Capital Gains
Over the last few years, house prices have gone up considerably in Miami. If you decide to sell now, you may have the opportunity to collect up to $250,000 in tax-free capital gains if you have lived in the property for the past two years.
Does someone else own the house with you? If so, that number jumps to $500,000 that you can collect in tax-free, capital gains.
You Spend More Time Commuting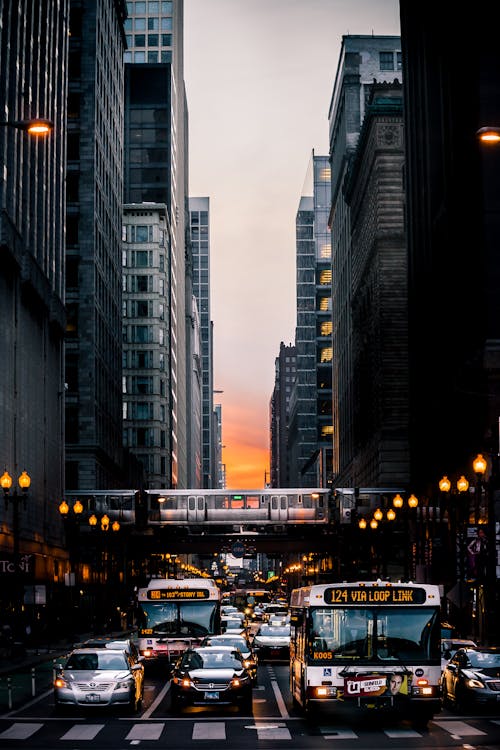 Spending time with your friends and family is vitally important in maintaining your happiness and mental wellbeing.
Commute times are longer than ever and people are spending hours traveling to work not realizing the time they're are losing with their families each day.
In the long run, you will regret always getting home after your family has had dinner and your kids have fallen asleep. Years can fly by so quickly. Before you know it your children could be off to college and moving into their own dorm or flat. If you're feeling the pressure of a long commute, consider moving closer to work and having more free time to spend with your friends and family.
Have you been thinking about selling your Miami home?
Call our office at (305) 916-3328. We can answer all your questions and let you know what to expect! Check out our website >>> We Buy Florida Houses Fast!
Or, click here to fill out our short form. We'll get back to you as soon as possible with a fast, fair ALL-CASH offer on your home.
Did you enjoy our post? Follow us on Facebook and Twitter for articles and information about real estate in Miami, Florida.